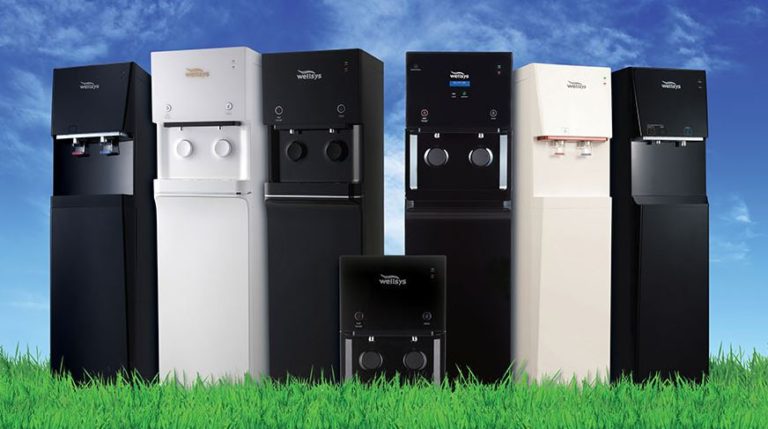 My Better Water is a Colorado based veteran owned business providing Wellsys solutions that support the ecology and economy. We offer state-of-the-art high quality pure water coolers to businesses that want to provide healthy cost effective hydration to their employees. Our systems replace direct tap water or heavy plastic jug water solutions. That can be unhealthy, difficult to maintain and costly.
The water purification systems that are provided by My Better Water and manufactured by Wellsys are the most advanced five stage, reverse osmosis water purification system available and are recognized by many as the finest in the industry today.
Some Important Points about My Better Water
24/7 placement of service request via "MyBetterWater.com"
A member of the Wellsys elite national network of dealers
Low cost monthly rentals programs including service
Fast onsite service support
Our mission statement is to provide our customers with pure water products that protect the environment and support the health of their employees.